Faculty
At Delta, you'll find an exceptional faculty – accomplished experts in their fields who provide a hands-on learning experience. They also see your potential and are willing to help you along the way.
Helping you think big
Delta professors are here to teach. They love helping students – from honors students to those who may have struggled in high school. Many of our faculty say it's the highlight of their day when they see a student have an 'ah ha' moment and grasp the material being taught.
Check out some of the stories behind our faculty.
---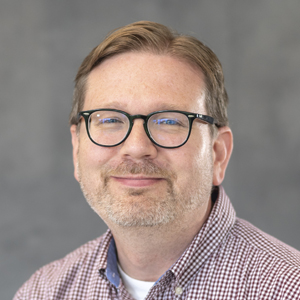 Mark Brown
Associate Professor of English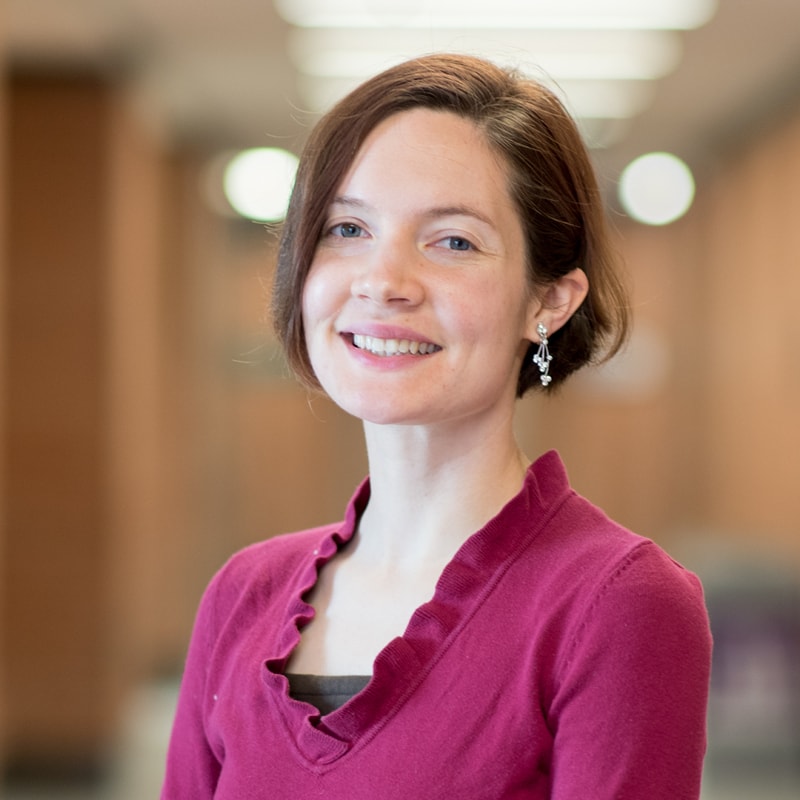 Carrie Burdzinski
Associate Professor of Biology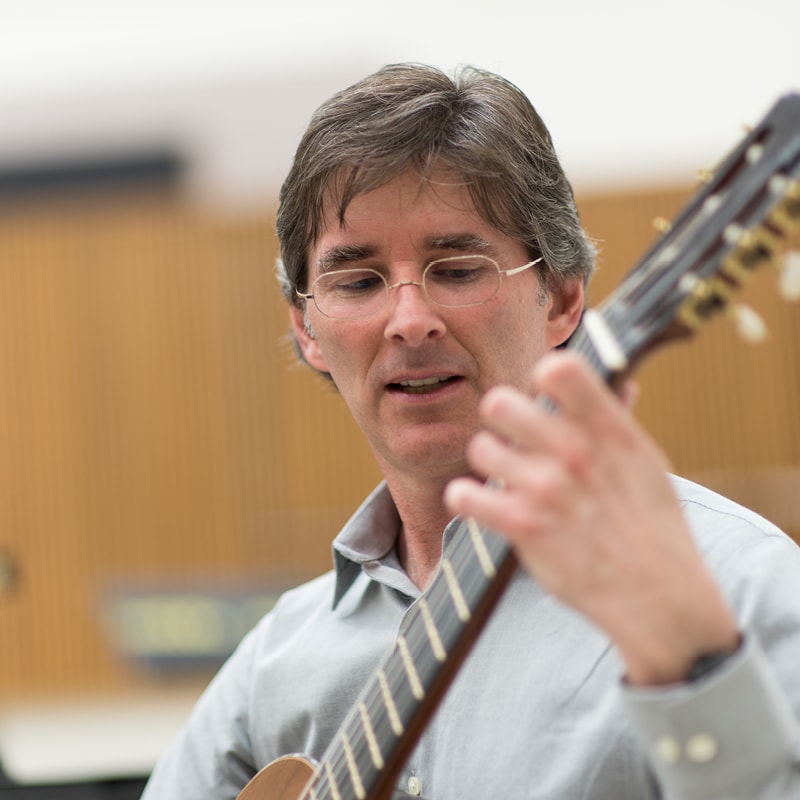 Brad DeRoche
Associate Professor of Music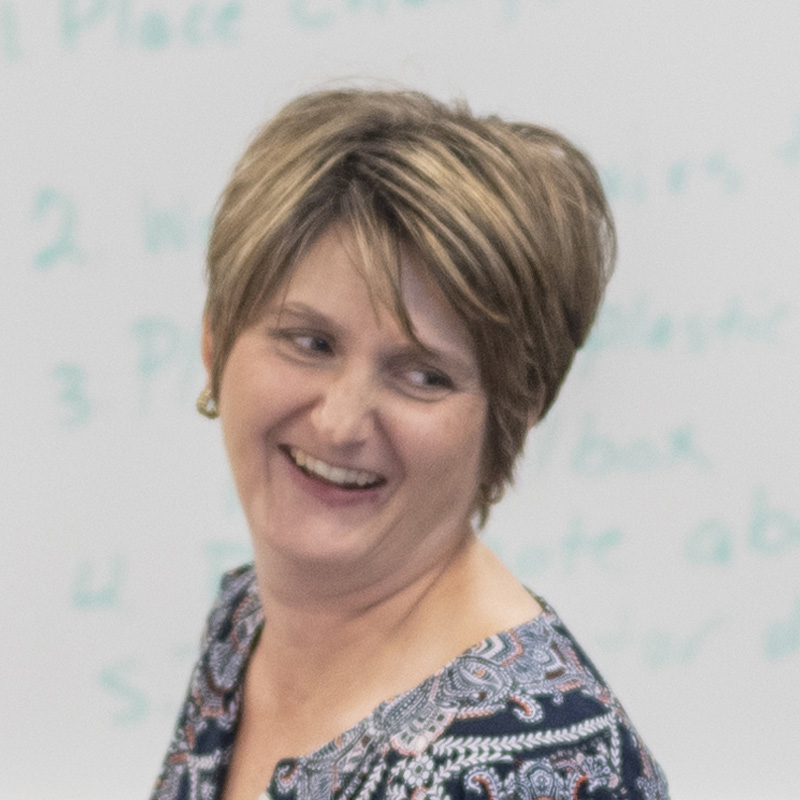 Ann Dore
Associate Professor of Nursing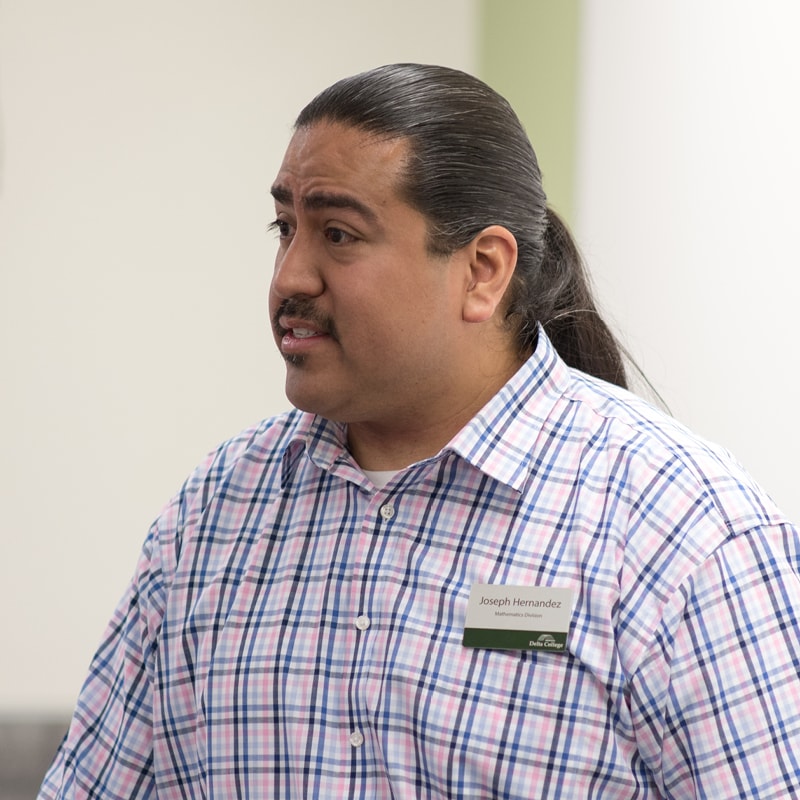 Joseph Hernandez
Assistant Professor of Mathematics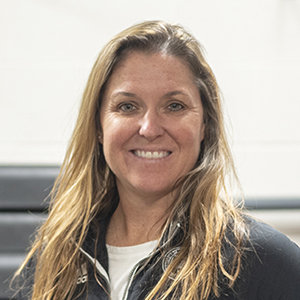 Kara Jimenez
Professor of Lifelong Wellness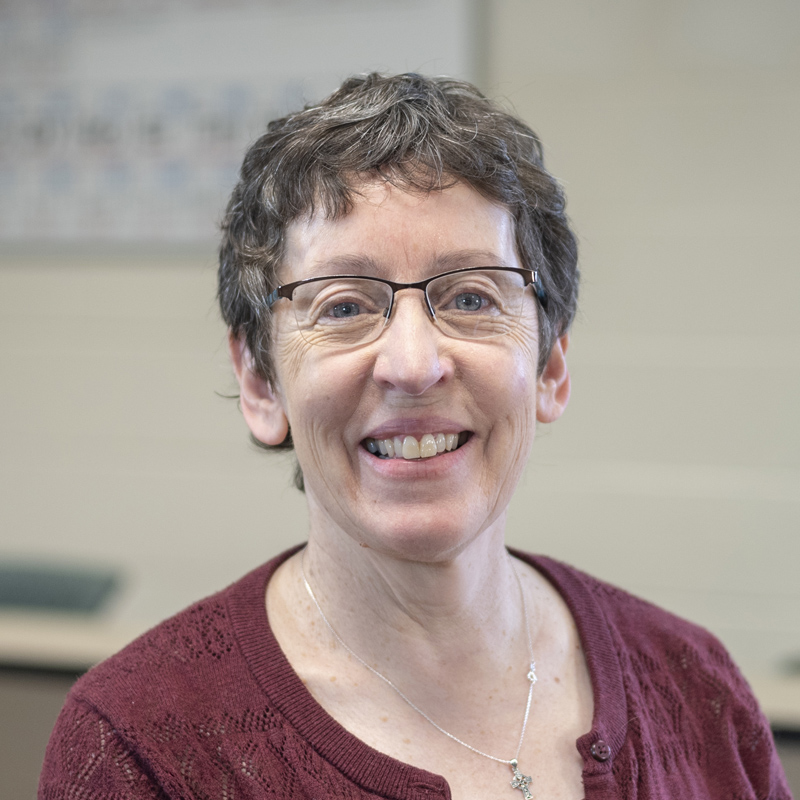 Beth Kelch
Associate Professor of Mathematics
Lisa O'Laughlin
Associate Professor of Office
Administration & Technology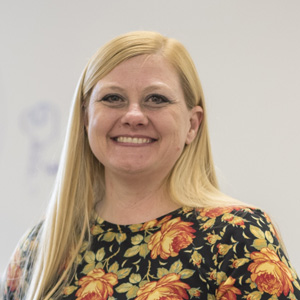 Daisy McQuiston
Professor of Nursing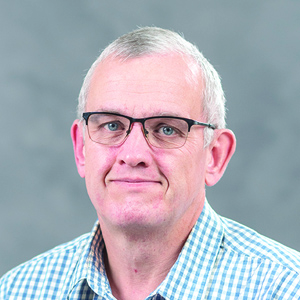 Jim Miller
Assistant Professor of Automotive, GM ASEP and Heavy-Duty Diesel Programs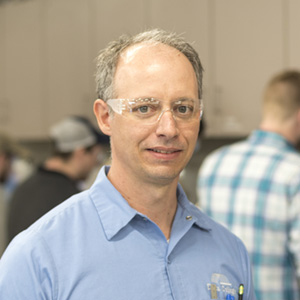 Terry Morse
Associate Professor of CNC and Machine Tool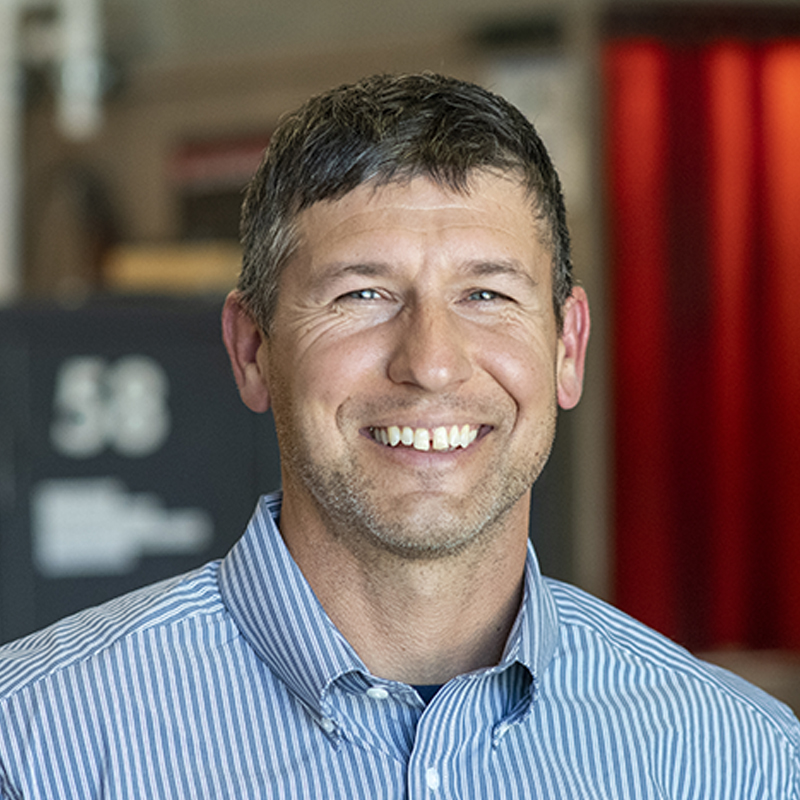 Jim Proctor
Associate Professor of Welding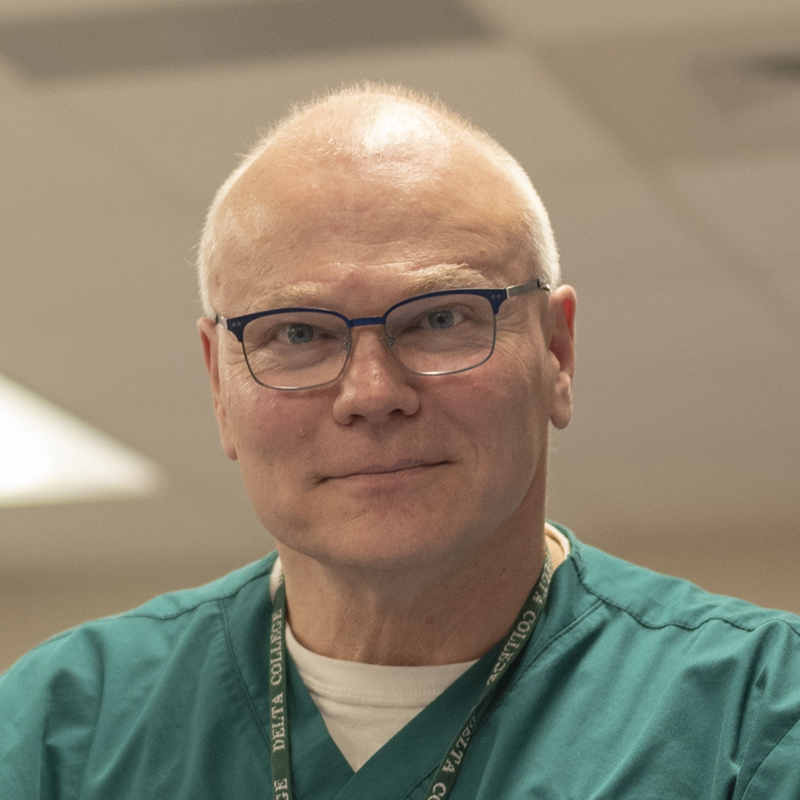 Daniel Sabourin
Associate Professor of Respiratory Care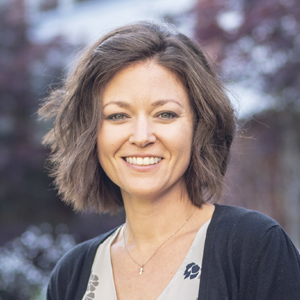 Kimberly Wells
Associate Professor of Electronic Media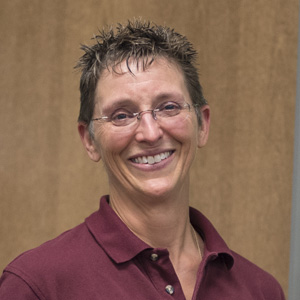 Michele Whitaker
Associate Professor of Corrections
---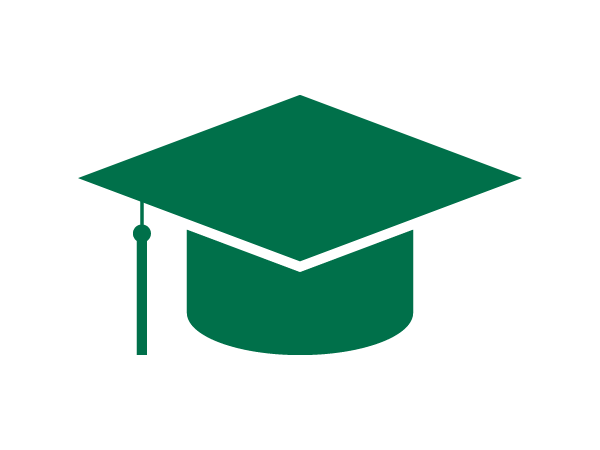 95 percent of Delta professors have a master's degree or higher.

With a student-to-professor ratio of 16 to 1, we offer personal attention to every student.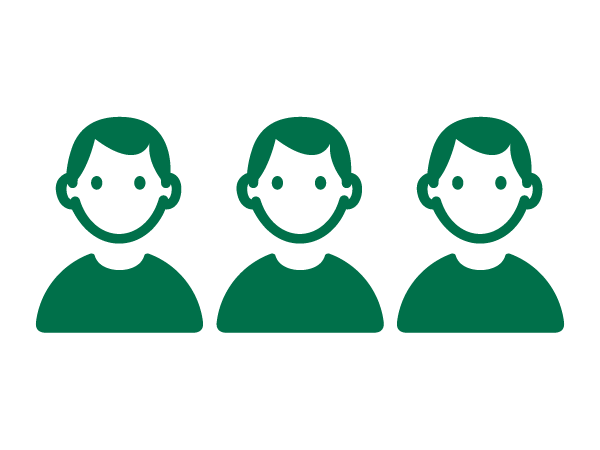 Delta has over 200 full-time faculty members.