The Delta College Planetarium inspires exploration through entertaining Dome360 shows and events. But did you know you could take classes there, as well?
The Planetarium is located in the heart of downtown Bay City, at the beginning of historic Center Avenue. It is within walking distance to Wenonah Park, numerous restaurants, coffee houses, shops and the Alice & Jack Wirt Public Library.
---
Coming in March & April
Pink Floyd: The Dark Side of the Moon

To celebrate the 50th anniversary of Pink Floyd's album "The Dark Side of the Moon," the planetarium will be bringing back our hugely popular light show in March & April. We highly recommend purchasing your tickets early, either online or in person. Do not rely on tickets being available at the door. This show has a history of selling out fast!

Notice: The show contains bright flashing lights, loud noises and is inappropriate for children under 10 years old. The planetarium has the right to restrict admission and all children under 10 will be denied entry. No exceptions. All ticket sales are final. Refunds or exchanges are not available. Thank you for your cooperation.

All tickets are $7/person and no discounts are available.
Now Showing
Mesmerica is back!
Fridays and Saturdays at 5:30 & 7pm in February

February features the return of the immensely popular Mesmerica show! This visual music journey features the music of award-winning composer and percussionist James Hood combined with animated 3D art and environments curated from artists around the world.

Notice: Mesmerica is presented by Moodswings LLC, Poseidon Music Ltd and Vortex Immersion Media Inc. The Delta College Planetarium is serving only as the venue. Tickets can only be purchased through Mesmerica. Planetarium gift certificates, passes, coupons or any other discounts cannot be used for this show. Any questions or concerns should be directed to boxoffice@mesmerica.com.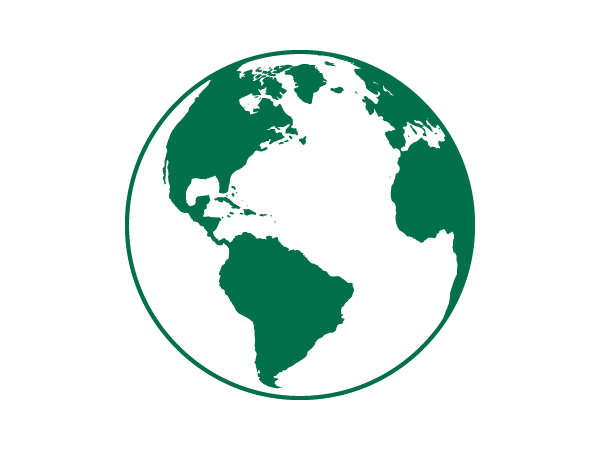 Delta's planetarium contains one of the world's most advanced digital theater systems.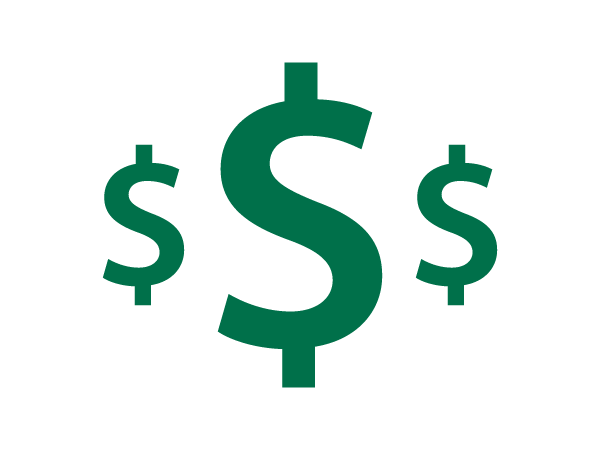 In 1993, Delta College secured a grant from NASA totaling $8.75 million to fund the design and construction of the Planetarium.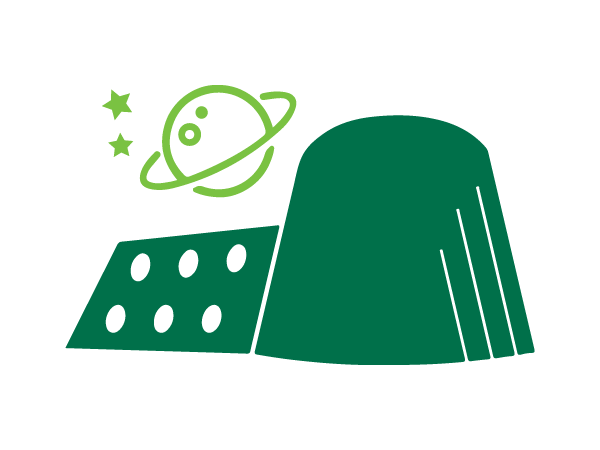 The exterior "cone" shape of the Planetarium theater represents a rocket exhaust nozzle.
---
"A great venue in the middle of the city. The 360 screen puts you right in the show!"
Wendy N.