The Delta College Planetarium inspires exploration through entertaining Dome360 shows and events. But did you know you could take classes there, as well?
The Planetarium is located in the heart of downtown Bay City, at the beginning of historic Center Avenue. It is within walking distance to Wenonah Park, numerous restaurants, coffee houses, shops and the Alice & Jack Wirt Public Library.
Planetarium Temporarily Closed
Due to the spiking cases of COVID-19, the Delta College Planetarium is suspending public shows until further notice. As the college's highest priority is to the safety of its students, we appreciate your patience and understanding during this time. Please continue to check this site and our social media pages for updates.
The Delta College Downtown Bay City Center remains open to Delta College students. Students who attend class here are still expected to attend, and should contact their instructors for further information.
The planetarium continues to use its social media platforms (particularly Facebook, SoundCloud and YouTube) to provide unique programs for all ages.
---
Art contest
To help celebrate the launch of the new James Webb Space Telescope, the Delta College Planetarium is hosting a student art contest open to Michigan students in grades K-12. Visit the contest page for more information and rules.
Special Events
Music Under the Stars - Saturday, February 19 at 4:30, 6:30 and 8pm
Enjoy live music by a special consort of musicians from the Saginaw Bay Symphony Orchestra set to unique immersive animation in the planetarium's Dome360 Theater. This one-of-a-kind experience features a string quintet led by Gregg Powell, Principal Bassist and Personnel Manager for the Symphony. Selections include "Mars, the Bringer of War" by Gustav Holst, "Symphony #41: Jupiter" by Wolfgang Amadeus Mozart, "Twilight: New Moon" by Alexandre Desplat, and "Song Under The Stars" by Elena Roussanova Lucas, all visually choreographed to vibrant visual effects from spacescapes to surrealistic environments. Tickets are $15 per seat. Due to the nature of the live performance in a small venue, the experience is not recommended for children under 12.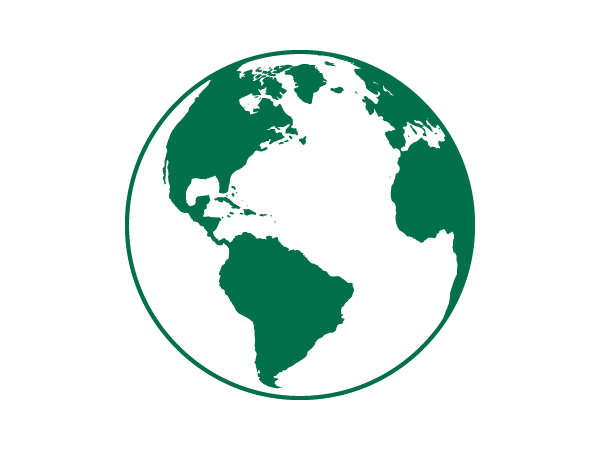 Delta's planetarium contains one of the world's most advanced digital theater systems.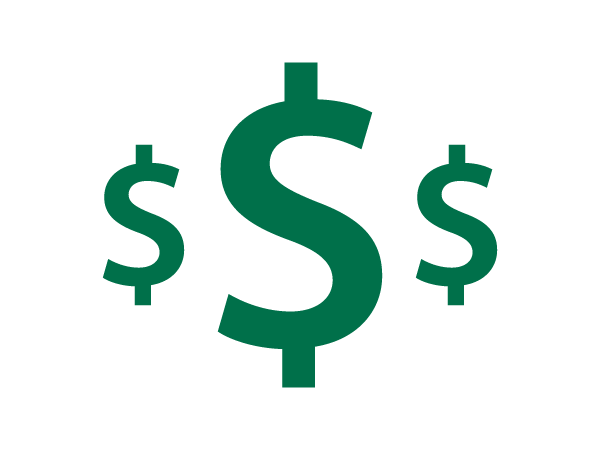 In 1993, Delta College secured a grant from NASA totaling $8.75 million to fund the design and construction of the Planetarium.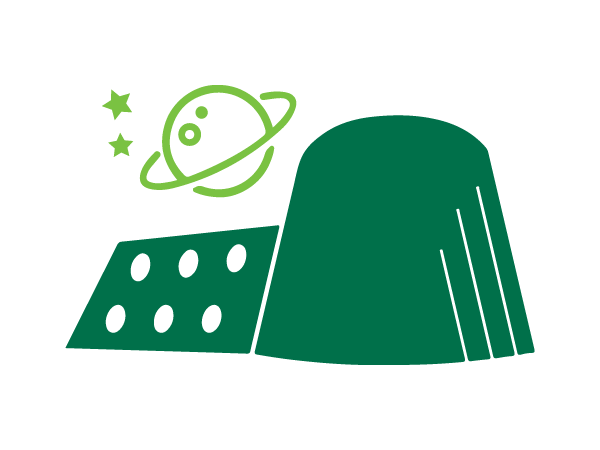 The exterior "cone" shape of the Planetarium theater represents a rocket exhaust nozzle.
---
"A great venue in the middle of the city. The 360 screen puts you right in the show!"
Wendy N.