High School Senior Timeline
If you're currently a senior in high school or you just want to get a head start on your college career, you've come to the right place. There is plenty that you can do to prepare yourself well in advance. Check out the tips that you should be following each month leading up to your first semester at Delta College.
August
September
October
November
December
January
February
March
April
May
June
July
August
---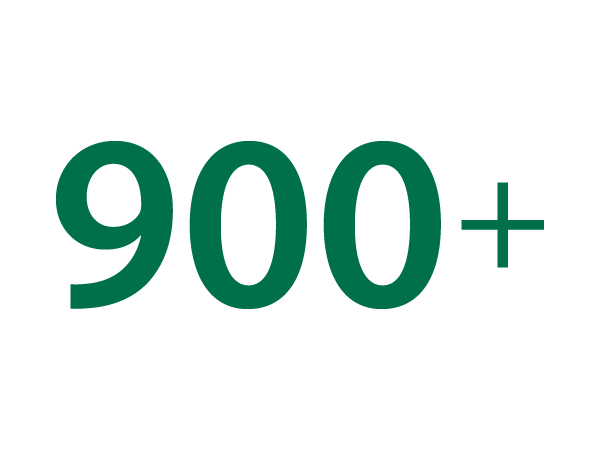 900+ high school students were dual enrolled last year.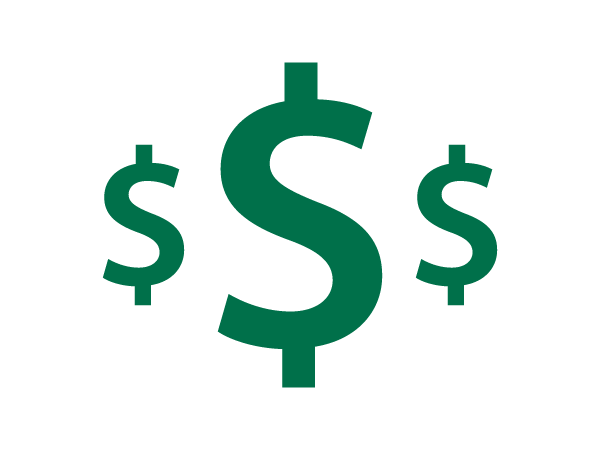 Dual enrollment classes are usually paid for by your high school.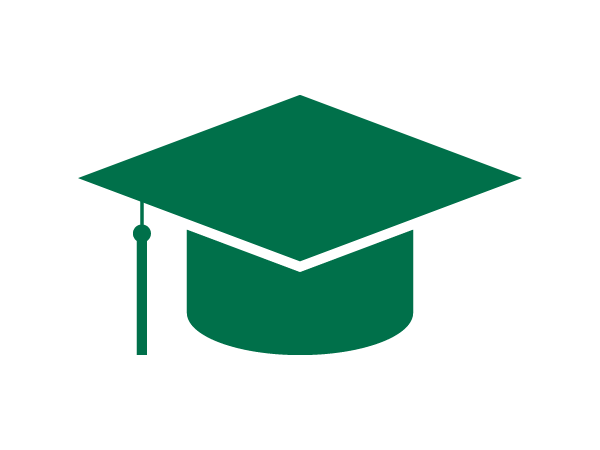 95% of Delta grads said they were happy with how their credits transferred.
---
"All my credits transferred. I'll be considered a sophomore my first year. Now I'm not so stressed about going to college. I know what I'm doing."
Eriana Dekalita-Mull
Delta College dual enrollment student
Kingston High School
Attends Central Michigan University