FAFSA Instructions
You've decided to take classes and now it's time to fill out the FAFSA. We know it can be daunting, but we are here to help – every step of the way.
launch of the 2024/25 fafsa
(august 2024-august 2025)
There are major changes coming to the 2024/25 Free Application for Federal Student Aid (FAFSA) form. As a result, the new form will be available by December 31, 2023. This launch date will apply only for the 2024–25 FAFSA form.
In the meantime, the government has a Federal Student Aid Estimator that you can use to get an idea of how much federal student aid you may be eligible to receive. These estimates are based on the Student Aid Index (SAI), an index to determine federal student aid eligibility for the 2024/25 year. This tool is strictly an estimate and is not the actual FAFSA.
You can stay up to date by visiting the FAFSA announcement page.
instructions for the 2023/24 fafsa
(August 2023-august 2024)
The first step in applying for financial assistance is to complete the Free Application for Federal Student Aid (FAFSA) or the Renewal Application. Indicate Delta College's school code (002251) for Delta College to receive your FAFSA information electronically. It may take up to five business days for the college to receive this information.
How to create your account username and password (FSA ID)
This video has other detailed instructions on how to create an FSA ID that may be helpful.

Other helpful information
You never have to pay for help with your federal student aid, including your student loans. Make sure you understand which companies and claims are legitimate. For more information about how to avoid scams and what to do if you think you've been scammed, watch the video below:
The Federal Student Aid website provides additional information regarding the financial aid process and describes the various types of financial aid.
---
SUCCESS TIP: Apply for financial aid, even if you don't think you'll qualify.
It's not a waste of time because lots of scholarships require you to apply for financial aid. Plus, you may be eligible for more than you think.
---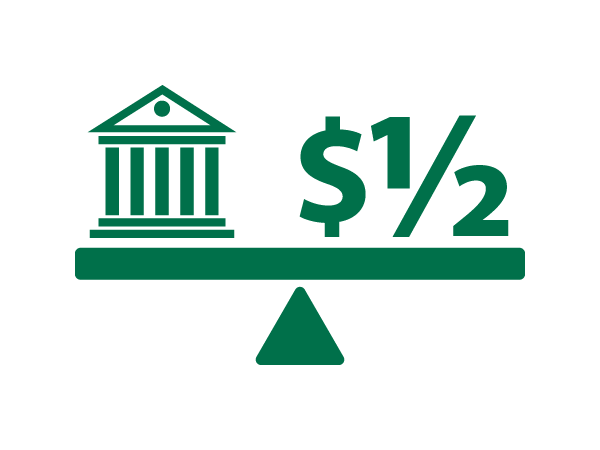 Less than half the cost of a public university, with the same quality education.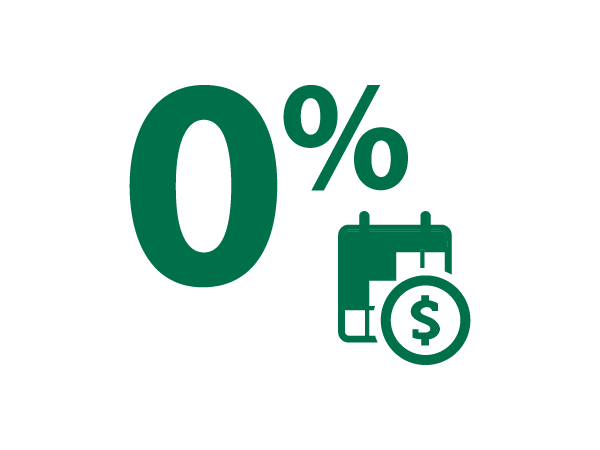 An interest-free tuition plan that spreads out your payments.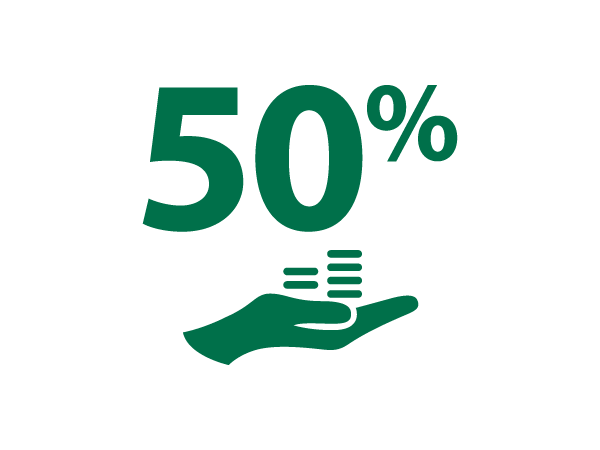 Half of Delta students receive some form of assistance.
---