Dual Enrollment & Early College Program
Ready to get ahead? Awesome.
When you take dual enrollment classes you get college credits while you're in high school. You can't go wrong!
Getting Started
Follow these steps to begin taking classes at Delta College.
Step #1: Discuss dual enrollment with your school
All students should meet with their high school counselor (or designated staff) to discuss dual enrollment opportunities.
Step # 2: Apply to Delta
Create Your Admissions Account/Complete an Application. All new dual enrollment students will need to create an account and complete a Delta admissions application.
When creating your account be sure to do the following:
Use a personal email address where you will have future access.
Select the correct student type:

Select "I will be attending Delta College while still in High School. (Dual Enroll/Middle College)"
Step #3: Activate Your Delta Account
Once you've been accepted, you'll receive an email from accounts@delta.edu asking you to activate your Delta College account.
You will use your account to access your Delta email, register for classes, view your financial information, view your grades, and much more. Let's get started!
Step #4: Course placement
Delta requires students to meet placement levels for most courses. Most dual enrollment students take Accuplacer for course placement:
ACCUPLACER
The ACCUPLACER assessment identifies current skill levels in Math, Reading and Writing.
Other placement considerations
If you have SAT (PSAT scores do not qualify) scores you may not need to take Accuplacer. SAT test scores should be submitted to the Admissions Office (if taken within the past three years and meet the minimum scores of a 480 in Evidence Based Reading & Writing (EBRW) and 500 in Math)
Request through College Board - Delta's SAT school code: 1816 or,
Email to admissions@delta.edu.
If your SAT scores are listed on your high school transcript you do not need to resend.
Some courses have prerequisites that may require your high school transcripts in order to determine eligibility to take the class. If necessary, High school transcripts should be submitted to the Admissions. Submit in one of the following ways:
Step #5: Tuition Authorization Form (Dual Enrollment Approval)
Complete the Dual Enrollment Approval and Tuition Authorization (PDF). This form must be signed by you, your parent/guardian and your designated high school official.
Step #6: Academic Advising
Academic advising is available (not required though highly recommended) to dual enrolled students. Our academic advisors can help put you on the right path!
Contact the Advising office at 989-686-9330 or by email at advising@delta.edu to schedule an appointment with your Student Success Advisor.
Step #7: Register for classes
Once you know what classes you want to take it is time to register. Go to www.delta.edu/students, select the tools drop down in the top right corner, and select Student Self-Service.
Before logging in, download our Step-by-step registration guide to help you along the way.
If you are having trouble registering please contact the Dual Enrollment Center at 989-686-9428.
Step #8: Get your books
All books and supplies are available to purchase or rent through the Delta College Bookstore.


The bookstore is located in N015 on main campus.
Books are available approximately three weeks prior to the start of the semester.
Step #9: Preparing for Success
Check your Delta email account often!
Download the Delta College App. Go to the App Store or Google Play and search Delta College
Sign up for Emergency Text Notifications
Learn more about our online learning environment by watching our E-Learning Video.
PAYMENT INFORMATION
School Sponsored dual enrollment
In many cases your high school will make full payment for you to take classes. If the amount your school pays does not cover the full cost you will need to pay the difference by the payment deadline.
Self-pay dual enrollment
Self-pay dual enrolled students must pay tuition and fees by the payment due date or at the time of course registration.
Delta payment options:
Pay online through your Student Self-Service
Contact Cashier's office by phone at 989-686-9394
What are the benefits?
It's a two-for-one deal. Dual enrollment classes can count toward high school graduation and college credit.
Dual enrollment gives you a feel for what college instructors expect and how college is different from high school. When you get to college, you'll have a heads up and be ready for what's to come.
Dual enrollment classes are usually paid for by your high school. You'll have the potential to finish college early and pay less overall.
You can take classes that aren't available at your high school.
College courses broaden your horizon, challenge you and help you dream big.
Important dates
Winter 2022 Semester
Registration - open now!
First payment due date - December 14, 2021
Classes begin - January 8, 2022
Plan your schedule

We know you are busy and have certain classes that you need. Delta offers flexible course options, including online, blended, day, afternoon and evening classes. We also have satellite campuses in Bay City, Midland and Saginaw. Plan ahead by using our class search so you can get the classes you need, when you need them.
SUCCESS TIP: Be choosy about what classes you take
If you aren't sure where you're going to go to college when you graduate, take generic-type college classes in high school so your credits will transfer. Your high school counselor and the Academic Advising staff at Delta will help!
---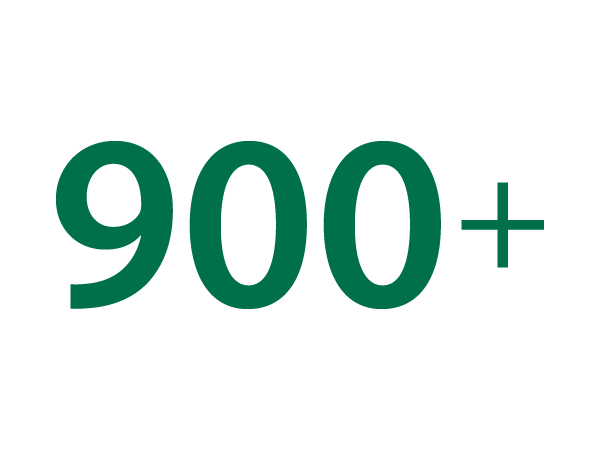 900+ high school students were dual enrolled last year.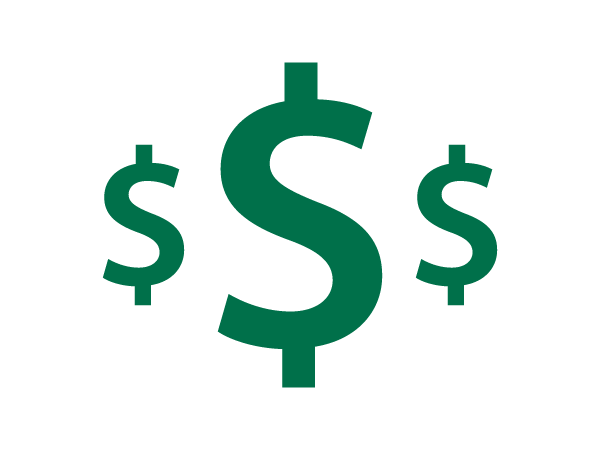 Dual enrollment classes are usually paid for by your high school.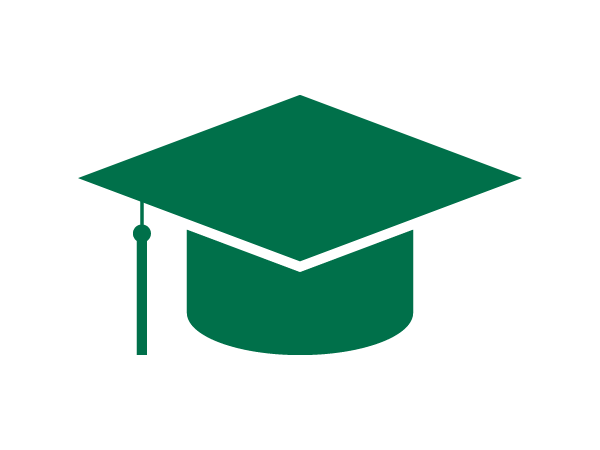 95% of Delta grads said they were happy with how their credits transferred.
---
"All my credits transferred. I'll be considered a sophomore my first year. Now I'm not so stressed about going to college. I know what I'm doing."
Eriana Dekalita-Mull
Delta College dual enrollment student
Kingston High School
Attends Central Michigan University