Awards & Recognitions
We are so proud of our many award winners, including our great college itself. It's a testament to our dedication to student success and providing our students with a top-notch education.
Across the board, Delta is an award-winning institution.
---
One of America's leading community colleges

The Aspen Institute recently identified Delta College as one of the nation's top 50 in its College Excellence Program. That's a big deal. There are more than 1,200 community colleges in the U.S.

National top 10 innovations winner

For the sixth consecutive year Delta College has received recognition as a tech-savvy college. The Center for Digital Education's Digital Community Colleges Survey Awards honor community colleges that are using technology to improve how they deliver curriculum and services.

Veteran-friendly school

Delta has received a gold ranking in the new Veteran-Friendly School program, created by the Michigan Veterans Affairs Agency. This program recognizes institutions of higher learning for their dedication to student veterans and dependents utilizing their G.I. Bill, and other educational benefits.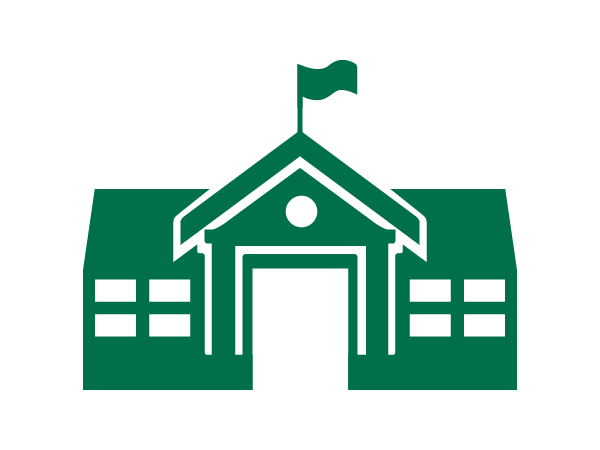 Each year, Delta recognizes professors that go above and beyond. It's called the Bergstein Award for Teaching Excellence. We've been doing it since the beginning.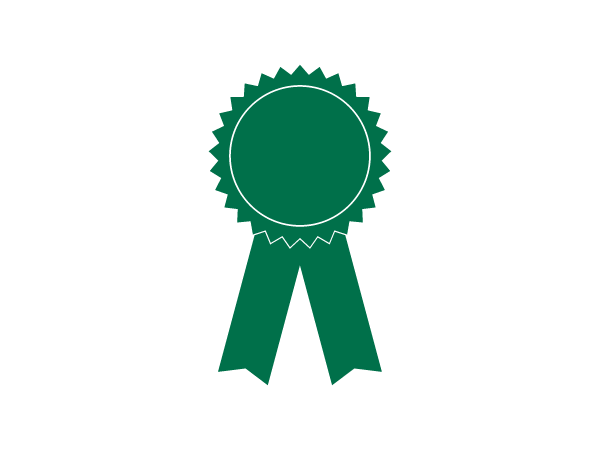 Delta has more than 50,000 graduates. We recognize a couple of them each year through the Distinguished Alumni Awards.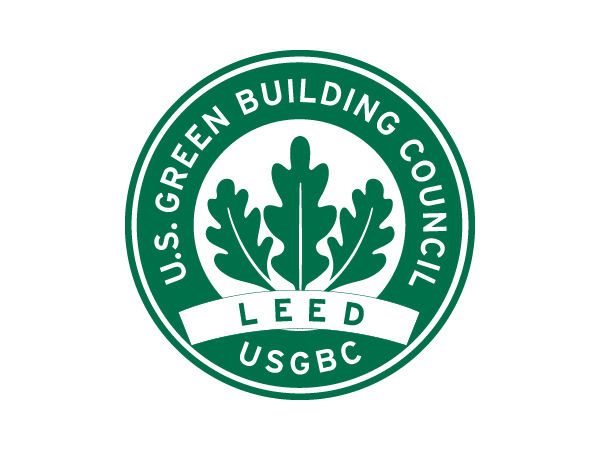 The 2013 renovation of our Health Professions Building received a LEED Gold certification.
---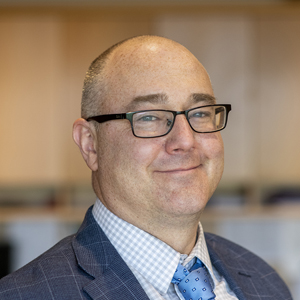 "The local and national recognition our talented team receives year after year is proof of their hard work and dedication to the success of our students. I can't offer enough praise to our faculty and staff."
Dr. Mike Gavin
Delta College President