President's Speaker Series
We bring in amazing nationally – and internationally – renowned speakers to talk to our students about important issues in the world today.
It's designed to broaden our students' knowledge and widen the classroom experience. It's about appreciating diversity and the thoughts and ways of others. And, it's about civic engagement. It's about challenging ourselves to think deeply and to act responsibly.
The Delta College President's Speaker Series is funded by the President's office and the Peter and Barbra Boyse Endowment Fund through the Delta Foundation. Events are free and open to the community, no tickets required.
Upcoming SpeakerS
Elizabeth Kolbert, Pulitzer Prize-winning writer
Jennifer Atkinson, climate educator and researcher
Environmental Summit: Climate Change and How It Impacts Us
February 23, 2022
7–8:30pm on Zoom
Register at delta-edu.zoom.us
Elizabeth Kolbert is a journalist, author and visiting fellow at Williams College. She is best known for her Pulitzer Prize-winning book, "The Sixth Extinction: An Unnatural History," and as an observer and commentator on environmentalism for The New Yorker magazine.
Jennifer Atkinson is an author and associate professor of environmental humanities at the University of Washington, Bothell. Her seminars on eco-grief and climate anxiety have been featured nationwide. She hosts a podcast, Facing It, that provides tools to channel eco-anxiety into action.
The presentation is free and open to the community. For more information or for disability-related accommodations, contact Kim Klein at 989-686-9192 or David Baskind at 989-686-9374.
Past Speakers
The Speaker Series began in 1998.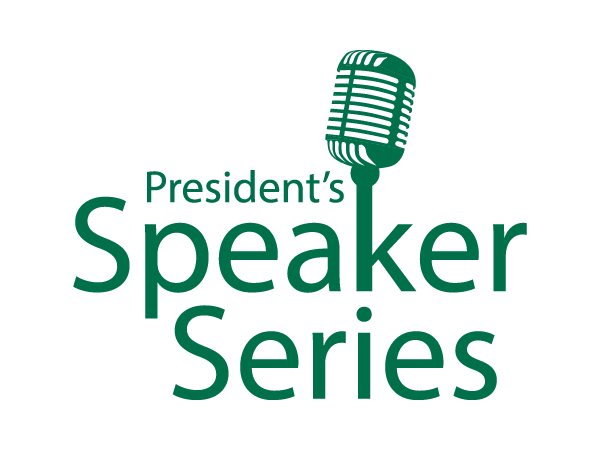 The Series was founded by Dr. Nancy Vader-McCormick, President Don Carlyon and the Delta College Foundation.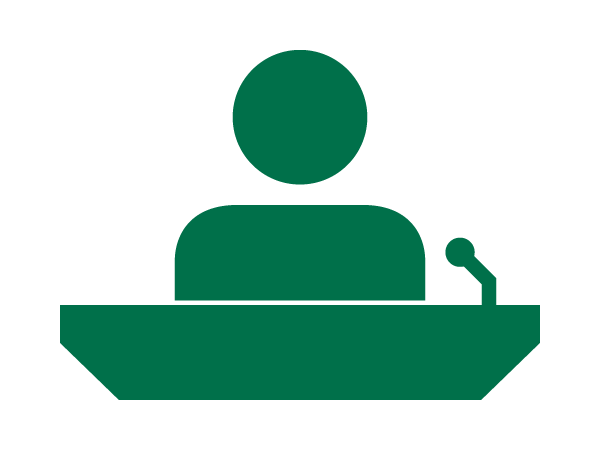 We have hosted over 35 nationally recognized speakers.
---
"I saw an opportunity for our students to grow and learn beyond what the classroom provided. If we could bring in notable world-renowned speakers, I knew they would benefit so much. It's been a great asset for our students!"
Nancy Vader-McCormick