International Students
We know continuing your education is a big deal. And, making the right choice is really important to you, and your family.

eligibility requirements to study in the u.s.
Only students planning to apply for a U.S. immigration category known as F-1 must satisfy other requirements listed below. F-1 international students are those who intend to study in a full-time capacity in the U.S., complete a degree, and then return to their home country
You must be at least 18 years of age or have successfully completed a course of study equivalent to that of high school level.
International students intending to study in the United States on an F-1 visa have additional admissions requirements and must submit supplemental documents during the application process. These documents are listed below and are required in order to make an admissions decision and to potentially issue an initial I-20.
To begin the international admissions process please complete the steps below.

steps to apply as an international student
Please submit all required application materials to Delta College Admissions Office for review and admissions decision. Completed Packet can be sent to admissions@delta.edu or 1961 Delta Road, University Center, MI 48710.
If you are still in your home country, please note that we only create I-20s for students who are starting in the Fall (August - December) semester.
Submit a Delta College Admissions Application.
Complete the International Student Contract (PDF).
Submit proof of English language proficiency (see below for details).
Submit a bank statement showing evidence of support with a minimum of $22,500 USD.
Complete the Affidavit of Support (PDF). This must be completed and signed by your sponsor showing evidence of support.
Submit proof of high school completion (translated into English).
Submit a copy of your passport.
If you are currently studying at another U.S. college or university and plan to transfer to Delta, submit the Transfer Approval Form (PDF).
Proof of English language proficiency
An applicant who is from a country where English is not the official language must be proficient in English (speaking, reading and writing). A minimum score in one of the following within the last two years is required:
TOEFL: 500 paper based test, 173 computer based test, or 61 internet based test
IELTS: 5.5
MELAB: 69
Official transcript showing successful completion from a licensed English as a Second Language (ESL) program
Tests outside of the above (including Duolingo) will not be accepted.

Submitting college transcripts
If you are transferring to Delta College and wish to receive credit from a prior college or university that you previously attended, submit your official transcripts for review.
Transferring credit from a college or university outside the U.S.
Official college transcripts should be submitted to our Registrar's Office. Home country transcripts can be evaluated through World Education Services (WES) and Educational Credential Evaluators (ECE). These are just examples that provide evaluation of foreign transcripts for a fee.
Transferring credit from a college or university inside the U.S.
If you are an international transfer student studying in the US, please have your transcripts submitted through National Student Clearinghouse.

Acceptance Process
Once all of your admissions materials have been received and reviewed by a Designated School Official (DSO), an admissions decision will be made.

Once accepted, you will be emailed an acceptance letter from Delta College along with an initial I-20.

This document allows foreign nationals to request an F-1 student visa through a U.S. consulate or embassy outside of the U.S.
Once you receive your packet you will need to pay your SEVIS fee and apply for your visa at a U.S. consulate or embassy
Once granted your visa please reach out to the DSO for your next steps.

Preparing to study in the u.s.
A lot goes into studying in another country. There are resources available to help you learn about traveling and studying in the U.S. as well as how to pay your SEVIS fees and maintain your visa eligibility. We encourage you to read more from the Study in the States below.

Arrival in the u.s.
Upon your arrival in the U.S., schedule a meeting with the DSO. We will review your international documentation and go through your next steps with the International Student Checklist.

Deadlines
All documents such as applications, recommendations, official transcripts, financial statements of support, Affidavits, Certificates of English Proficiency, and medical reports must be in the Admissions Office at least four months preceding the semester you desire to be admitted.
---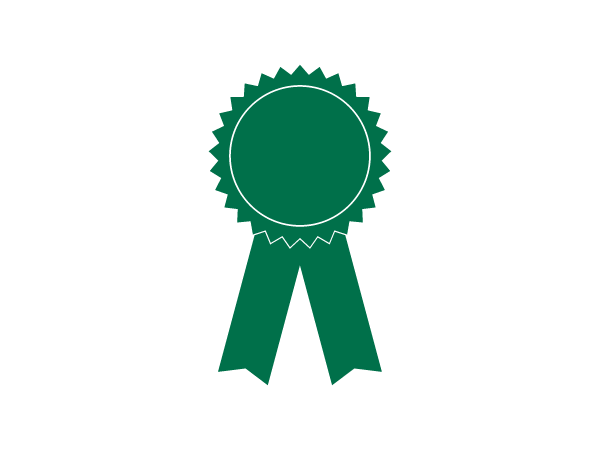 There are over 300 active Honors Programs members.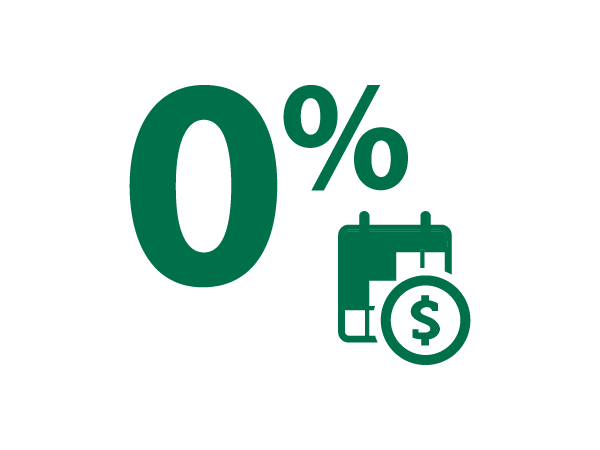 An interest-free tuition plan that spreads out your payments.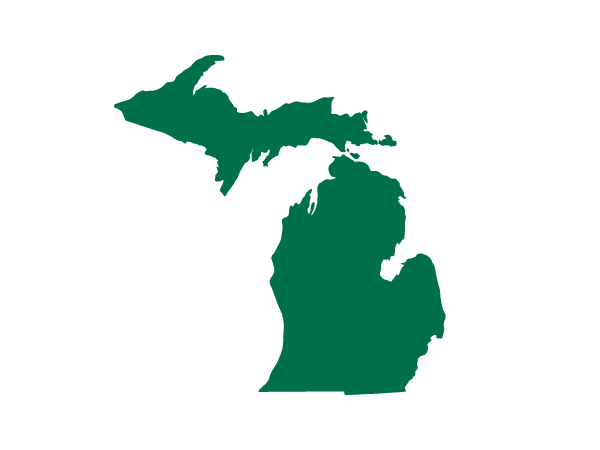 With the Michigan Transfer Agreement (MTA), 30 credits are guaranteed to transfer to any public institution in Michigan.
---
"Delta quickly became my home away from home. The student body & staff is extremely welcoming with lots to offer so you make the most of your experience. There are variety of clubs on campus that students can join in any area they are interested in. The international counselors work with you one on one to make sure your transition into the United States is as smooth as it could be. Becoming a Pioneer was one of the greatest decisions I ever made!"
Manny Dosanjh
Toronto, Canada
Team Captain - Men's Basketball