Guest Students
Just because you're away from your current college or university doesn't mean you can't pick up some course credits. Save time and money. Take classes at Delta and keep working toward your degree.

Getting Started
Follow these steps to starting classes at Delta and getting that much closer to reaching your career goals.
Step # 1: Apply to Delta
Create Your Admissions Account/Complete an Application. All guest students will need to create an account and complete a new admissions guest application each semester.
When creating your account be sure to use a personal email address where you will have future access.
Select the correct student type:

Select "Guest Student" if you are currently attending another institution.
Step #2: Activate Your Delta Account
Once you've been accepted, you'll receive an email from accounts@delta.edu asking you to activate your Delta College account.
You will use your account to access your Delta email, register for classes, view your financial information, view your grades, and much more. Let's get started!
Step #3: Register for classes
If you are ready to register on your own, go to www.delta.edu/students, select the tools drop down in the top right corner, and select Student Self-Service.
Before logging in, download our Step-by-step registration guide to help you along the way.
If you are having trouble registering please contact the Advising office at 989-686-9330.
To schedule an appointment with a Student Success Advisor, visit PIONEER CONNECT
*Advising is not required for transfer students but is highly recommended.
Step #4: Pay tuition
Tuition must be paid by the payment due date or at the time of course registration. Delta offers a variety of payment options:
Pay online through Student Self-Service
Contact Cashier's office by phone at 989-686-9394
Signup for a no interest tuition payment plan.
*The college reserves the right to drop you from courses if a payment is not received by the payment due date. A $40 non-refundable fee is charged when you register for classes.
Step #5: Get your books
All books and supplies are available to purchase or rent through the Delta College Bookstore.
The bookstore is located in N015 on main campus.
Books are available approximately three weeks prior to the start of the semester.
Step #6: Preparing for Success
Check your Delta email account often!
Download the Delta College App. Go to the App Store or Google Play and search Delta College.
Sign up for Emergency Text Notifications
Learn more about our online learning environment by watching our E-Learning Video.
Important Dates
Winter 2022
Registration - open now!
First payment due date - December 14, 2021
Classes begin - January 8, 2022
Plan your schedule

We know you are busy. Delta offers flexible course options, including online, blended, day, afternoon and evening classes. We also have satellite campuses in Bay City, Midland and Saginaw. Plan ahead by using our class search so you can get the classes you need, when you need them.
SUCCESS TIP: Consult MITransfer
The MITransfer - Michigan Transfer Network can help you make sure the classes you take at Delta will count for the credits you want at your college. It's a great resource for guest students wanting to save a few dollars and get ahead by taking classes at Delta during the summer.
---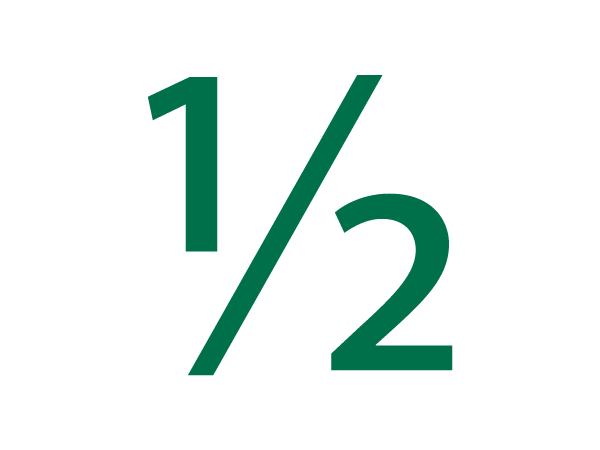 Less than half the cost of a public university, with the same quality education.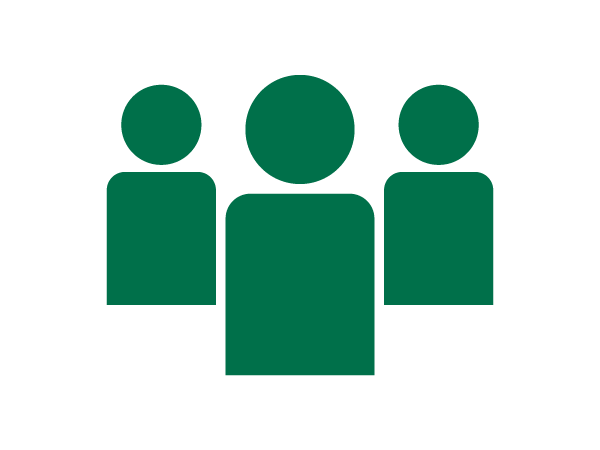 At Delta, you get small class sizes with professors who see your potential and resources to help you succeed.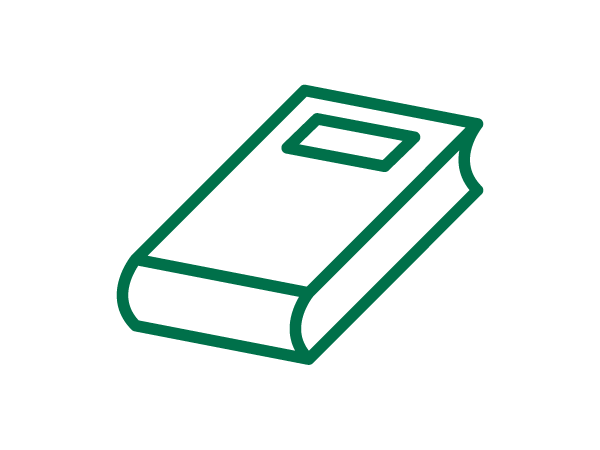 Delta has free tutoring and writing and presentation support.
---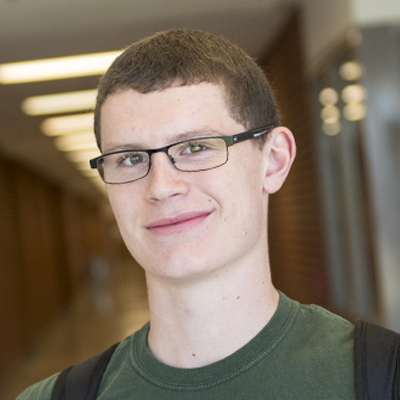 "Delta's more closely knit than I expected. You see people you know from high school and you meet new people in class. Everyone's friendly, it's cool."
Michael Dwan
Delta College Accounting student
Transferring to MSU
Honors Leadership Board President