Academic Advising
Professionals in the academic advising office are here to help you figure out which classes to take, and when. They really care about your success, and work hard to make sure you're on the right track to reach your goal.
Whether you're planning to take one class to build skills, complete an associate's degree or take courses to transfer, we can help.
Plan for your Success
The secret behind success is a good plan. We can help. Throughout your time at Delta, you should regularly talk with one of our advisors. At your advising session, we'll discuss:
Class selection
Choosing a major/career pathway
Transfer planning options
Staying on track to meet your individual goals
---
Bridge Program
If your SAT score is not at college level, Delta will have you take a college placement tool called Accuplacer. Sometimes, placement scores may indicate you need some skill building in English or math. This program helps by connecting you with support and services to help you be successful.
Assessment test interpretation
Advisement
Registration assistance
Education success planning
Support program referral
On-going support
The Bridge Program works with the developmental curriculums in both English and Math divisions, the Office of Disability Resources, the Teaching Learning Center, the Writing Reading and Information Technology Center, and other supports on and off campus to build a comprehensive support network.

For more information contact Marcie Carter, Bridge Program Coordinator, at marciecarter@delta.edu or 989-495-4017.
---
SUCCESS TIP: Check in regularly.
The best way to stay on the right track is to check in with us regularly. We want to make sure your credits will transfer and count toward your degree – even if your plans change.
---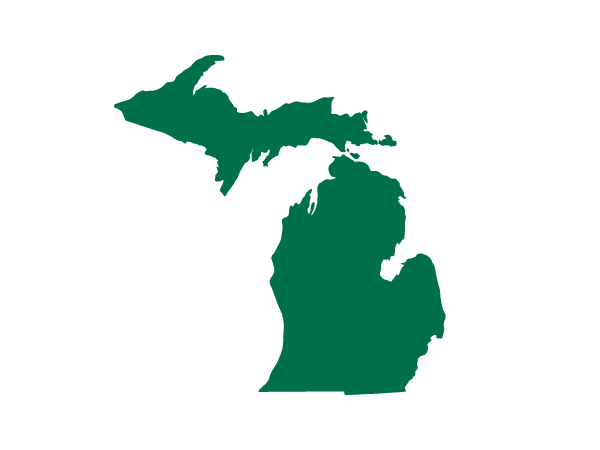 98% of graduates stay in Michigan.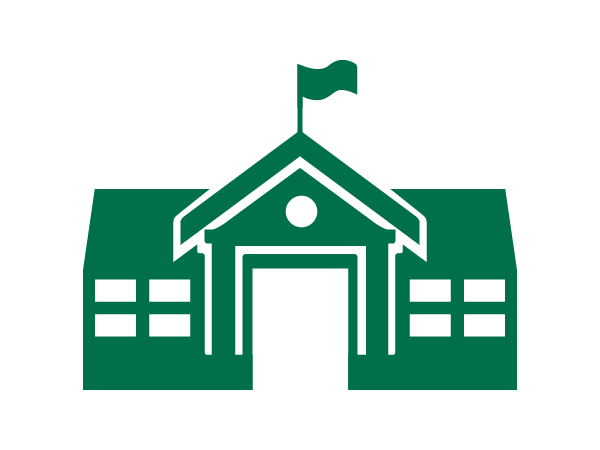 When Delta opened it's doors in 1961 it served 2,636 students. Today, there are 13,000 students who attend.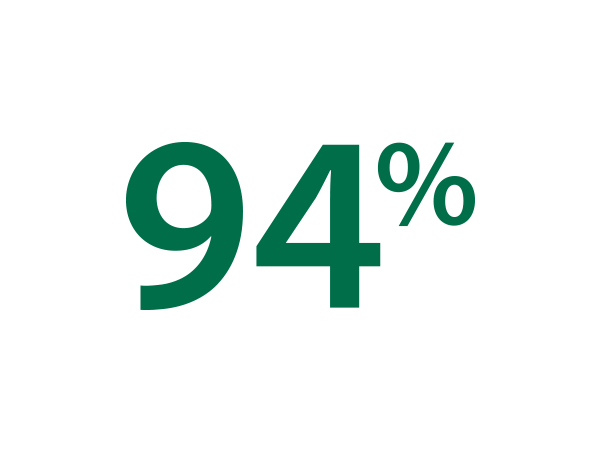 94% of Delta College students said they would recommend Delta to a friend.
---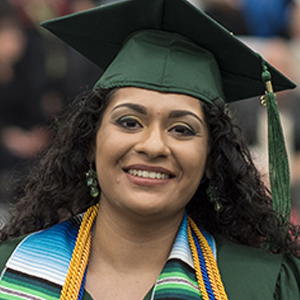 "The support and motivation I had at Delta kept me going. I could always communicate with my advisers and professors, and they understood that I had a life outside of college. They were flexible."
Adelina Gutierrez
Delta College Associate of Art Degree with High Honors
Transferred to University of Michigan–Flint