Returning Students
You've decided Delta is the right place for you. We're happy to have you back!
Most returning students find it helpful to meet with Academic Advising to get back on track. We are here to help you reach your career goals and answer your questions so you can keep moving toward your degree.

Getting Started
Step #1: Explore Your Possibilities (optional)
Explore Programs/Transfer options
Delta College has more than 140 programs and many transfer agreements to help you get on the path to success.
Not sure which career fits you?
FOCUS 2 is an online career and education planning system for helping you choose a major, build your career goals, and learn job information. Create a free account and use the access code: delta
Have questions for an Admissions Advisor?
Schedule a virtual appointment with a Delta College Admissions Advisor to get your pre-enrollment questions answered.
Step # 2: Apply to Delta
Create Your Admissions Account/Complete an Application. All new students will need to create an account and complete a Delta admissions application.
*If it has been more than two years since you attended Delta College you will need to complete a new application to update your records and goals.
When creating your account be sure to use a personal email address where you will have future access.
Select the correct student type:

Select "Returning Student" if you attended Delta previously.
Select "New Student" if you have never attended college.
Select "Transfer Student" if you attended another institution previously.
Step #3: Activate Your Delta Account
Once you've been accepted, you'll receive an email from accounts@delta.edu asking you to activate your Delta College account.
You will use your account to access your Delta email, register for classes, view your financial information, view your grades, and much more. Let's get started!
Now you're ready to visit the Portal and log on.
Step #4: Submit Transcripts & Test Scores
Delta requires students to meet placement levels for most courses. You can meet the placement options in one of three ways. If you have previously submitted your transcript and/or test scores, please contact the admissions office to confirm your records are accurate at 989-686-9093. If you have not submitted please do so in the following way as appropriate:
ACCUPLACER
The ACCUPLACER assessment identifies current skill levels in Math, Reading and Writing. If you do not meet the SAT minimum scores 480 in Evidence Based Reading & Writing (EBRW) and 500 in Math, have not completed a college level math and English course at Delta or are not transferring in a college level math and English course you should take the ACCUPLACER assessment.
SAT Test Scores
SAT test scores should be submitted to the Admissions Office* (if taken within the past three years and meet the minimum scores of a 480 in Evidence Based Reading & Writing (EBRW) and 500 in Math).
Please submit scores one of the following ways:
*If your SAT scores are listed on your high school transcript you do not need to resend.
"Official" College/University Transcripts
If you attended another institution you will need to have your official transcripts sent to Delta's Registrar's Office. If you are not transferring in a college level math and English course you should take the ACCUPLACER exam.
To submit transcripts choose one of the following options:
Electronic: Delta College accepts secured PDF or Electronic Exchange transcripts via the National Student Clearinghouse , Parchment or directly from your previous institution to registration@delta.edu.
Mail: Delta College will only accept "official transcripts" mailed directly to the college from the issuing institution. 1961 Delta Rd, University Center, MI 48710, Attn: Records & Registration
*Please note, transcript evaluation may take 2-4 weeks. You will receive an email to your Delta email when they have been evaluated.
Step #5 Apply for Financial Aid
Not sure how you are going to pay for classes? Completing the Free Application for Federal Student Aid (FAFSA) is the best place to start. It is FREE to complete and is required for most types of aid including: loans, scholarships, federal Pell Grant, Tuition Incentive Program (TIP) and other state programs. Keep in mind that FAFSA can take approximately 4 to 6 weeks to process so start early.
Completion of the FAFSA
Step #6: New Student Orientation
If you are a returning Delta College student who has earned credit you are not required to complete the new student orientation. Please continue to the next step.
Step #7: Register for classes
As a returning student, it is highly recommended that you connect with your Student Success Advisor prior to registering for classes to review your previously earned credits and current program of study. Meeting with your advisor will ensure you are on the right path to meet your goals.
If you are ready to register on your own, go to https://www.delta.edu/students/, select the tools drop down in the top right corner, and select Student Self-Service.
Before logging in, download our Step-by-step registration guide to help you along the way.
If you are having trouble registering please contact the Advising office at 989-686-9330.
To schedule an appointment with a Student Success Advisor, visit PIONEER CONNECT.
*Advising is not required for returning students but is highly recommended.
Step #8: Pay tuition
Tuition must be paid by the payment due date or at the time of course registration. You are responsible for paying any balance which is not covered by your financial aid package. Delta offers a variety of payment options:
Pay online through Student Self-Service
Contact Cashier's office by phone at 989-686-9394
Signup for a no interest tuition payment plan.
*The college reserves the right to drop you from courses if a payment is not received by the payment due date. A $40 non-refundable fee is charged when you register for classes.
Step #9: Get your books
All books and supplies are available to purchase or rent through the Delta College Bookstore.
The bookstore is located in N015 on main campus.
Books are available approximately three weeks prior to the start of the semester.
Step #10: Preparing for Success
Check your Delta email account often!
Download the Delta College App. Go to the App Store or Google Play and search Delta College
Sign up for Emergency Text Notifications
Learn more about our online learning environment by watching our E-Learning Video.
Important Dates
Winter 2022
Registration begins - open now!
First payment due date - December 14, 2021
Classes begin - January 8, 2022
SUCCESS TIP: Think big.
It's easy to settle. It's challenging to set ambitious goals and go after them. Be ambitious. Think big about your future.
---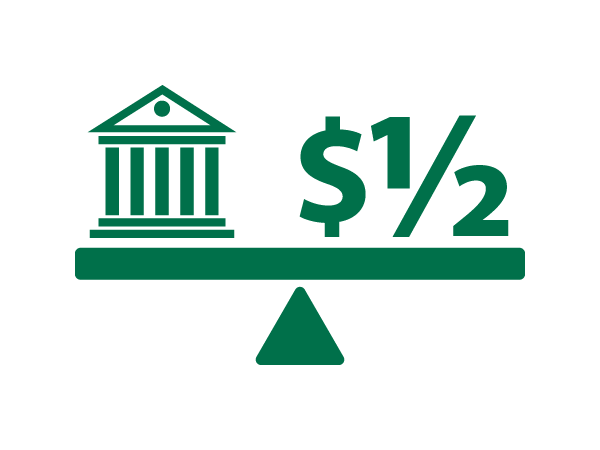 Less than half the cost of a public university, with the same quality education.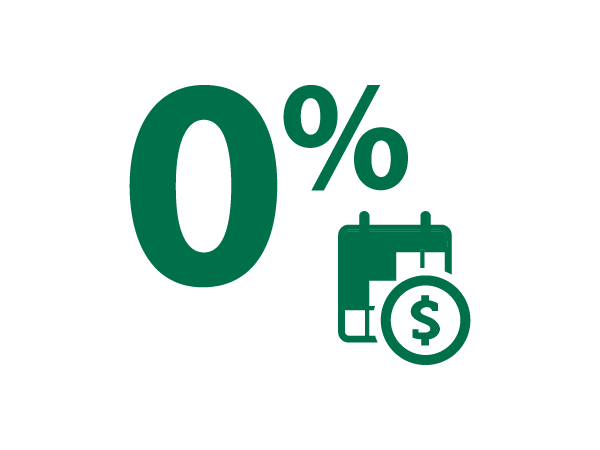 An interest-free tuition plan that spreads out your payments.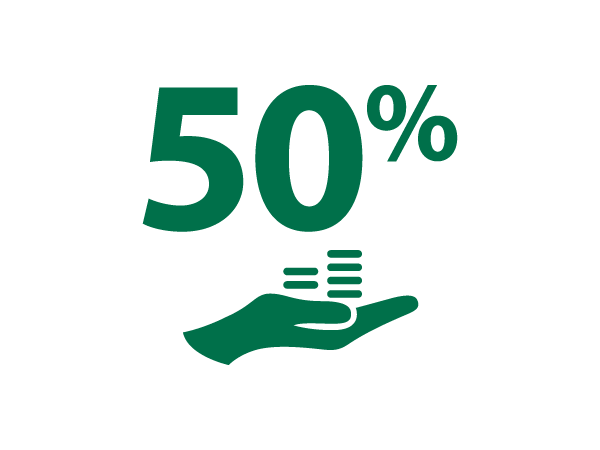 Half of Delta students receive some form of assistance.
---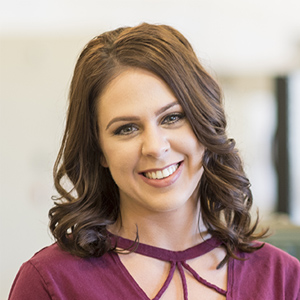 "Something I would say to anybody considering coming to Delta is, 'Go for it!' The best thing you can do is further your education for yourself. There's nothing to be scared of."
Meghan Lepien
Residential Construction student